A Christmas gift to the climate: GEZE plants another 10,000 trees
New trees for the company forest: For the third time, GEZE will be celebrating Christmas with a tree planting campaign for the climate. Together with the social business Treedom, the Leonberg-based specialist for innovative and modern door and window technology is planting a further 10,000 trees. In so doing, GEZE's total contribution increases to a remarkable 6,417 tonnes of stored CO2. The company forest is maintained and used by local smallholders in Africa, Asia and Central America.
One tree, double effect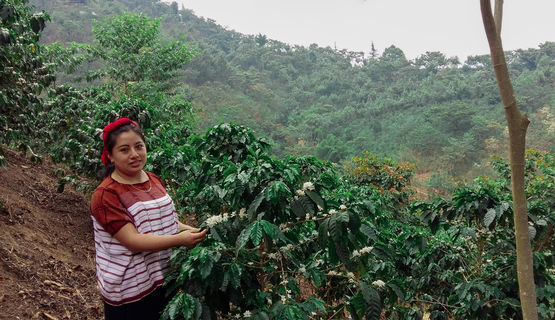 A farmer plants a tree in Guatemala.
GEZE selected Treedom as its partner for tree planting, as the agroforestry initiative offers much more than calculated CO2 storage. An average deciduous tree binds about 12.5 kilograms of CO2 annually. However, a well-managed agroforestry forest does much more: Depending on the species, the trees produce fruit that make an important contribution to food security and the local population's income, improving soil quality with its root system and providing protection against erosion. Treedom's goal is to establish such sustainable forests worldwide, in cooperation with the local population.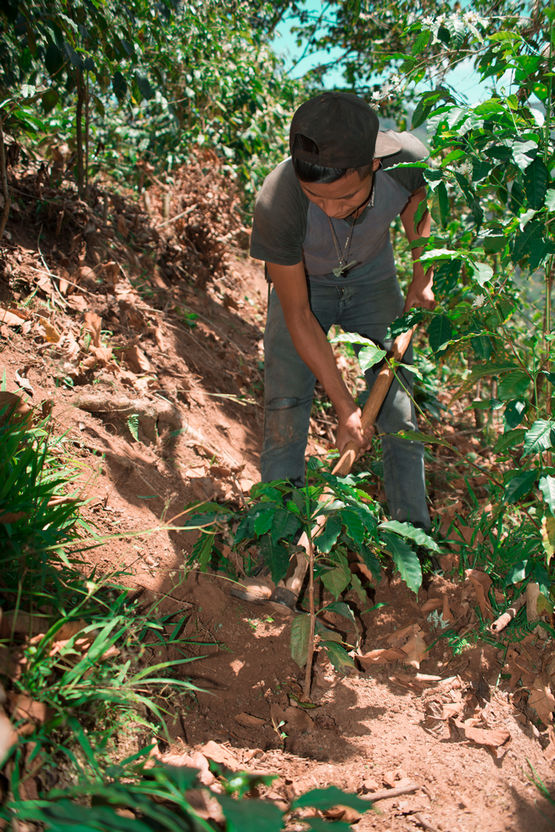 A farmer plants a tree in Guatemala.
Strengthening local communities
Countries like Tanzania, Kenya, Cameroon, Nepal, and Guatemala are already directly affected by climate change. Thus, the living conditions of people who are already living precariously worsen even further. With the company's forest growing every year, GEZE is also committed to stabilising and improving the economic conditions of these people. The GEZE trees are planted and managed by local smallholders. The company has deliberately selected a mix of species that covers various ecological and economic needs. Papayas and mangoes provide food security and can be sold on the market. Species such as the Grevillea are a popular insect pasture and bind a particularly large amount of CO2 per tree. In addition, they also improve the quality of already damaged soils and even grow in difficult locations. The GEZE company forest is currently managed by approx. 600 smallholders on a long-term basis.
Here you can find the GEZE advent calendar
Discover our trees we already planted as well as the type of trees in the interactive map: