Fire protection for building planning: GEZE at the FeuerTrutz trade fair
We implement fire protection concepts for your building's requirements. Visit us in hall 10.0, stand 404 at the FeuerTrutz trade fair from 20 - 21 February, 2019. Find out how doors and windows become even safer with the GEZE Cockpit building automation system. Experience the benefits of our wireless hold-open system, our new compact RWA control panel and other product innovations for preventive fire protection.
The GEZE Cockpit building automation system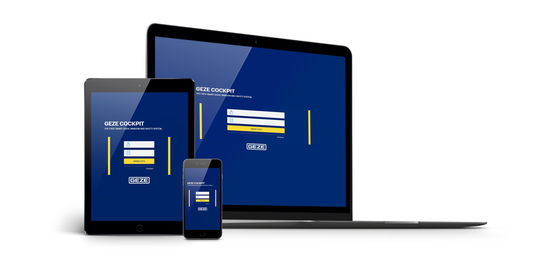 One of our trade fair highlights is the first smart door, window and safety system for entirely new possibilities in building automation with BACnet. We would be pleased to show you how GEZE Cockpit can provide you with smart cross-discipline networking and how we can support you comprehensively and individually from planning through to commissioning and service.
Safer: networked and smart doors and windows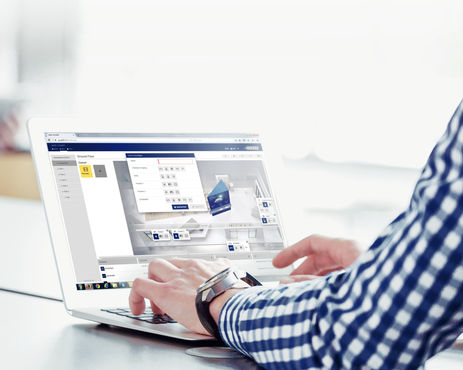 © iStock
Maximum control and monitoring precision
Individual scenarios: automatic opening/closing/locking triggered by time or an event
Secure data exchange via BACnet
Various applications
Operation via IP-enabled devices
More about GEZE Cockpit
Wireless and remote extension of hold-open systems
The hold-open system range is even more secure with a very special extension solution for fire protection doors. Cable connections to ceiling detectors and manual release buttons to GEZE hold-open systems are replaced with the FA GC 170 wireless extension. With this clever solution – also suitable for retrofitting – we will also show you how hold-open systems can be used even more conveniently and "invisibly", even for escape routes.
Reliable planning
No separate cabling to ceiling detectors and manual release buttons
Flexible system design for particular structural conditions
Fast and simple connection
Low maintenance due to long battery life of 5 years
"The" solution, if structural changes are undesirable/not feasible (listed buildings!)
The FA GC 170 wireless extension comfort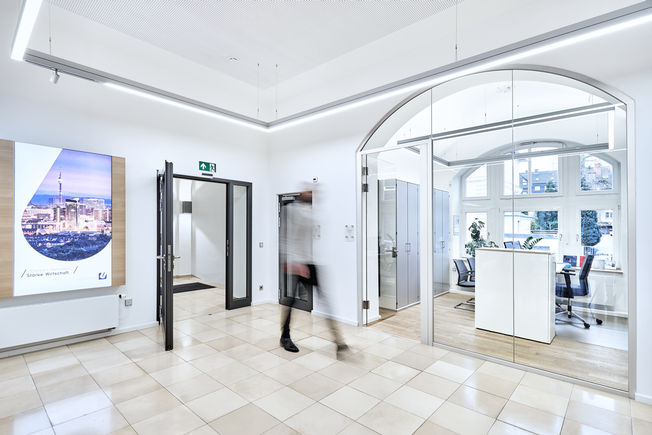 Functionality & aesthetics
Hold-open systems expand without additional cable connections, thanks to the wireless extension FA GC 170.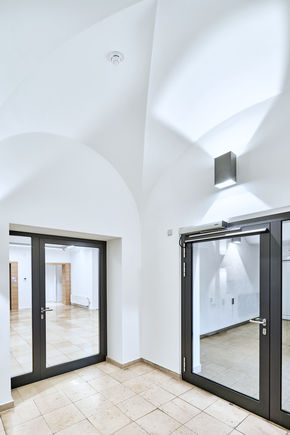 Discreet & wireless
Fits perfectly into the room, wireless comfort thanks to wireless.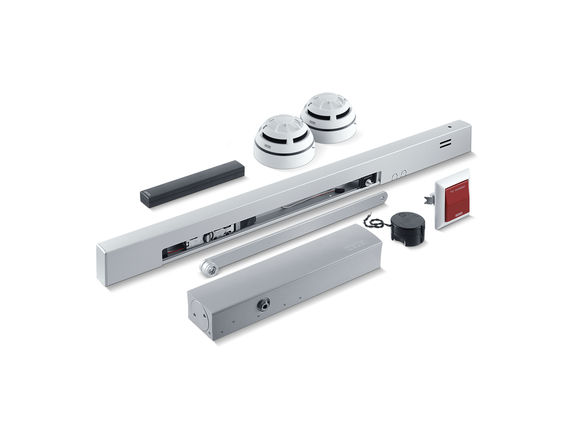 FA GC 170
Our system example of a FA GC 170, a TS 5000 together with a smoke control center.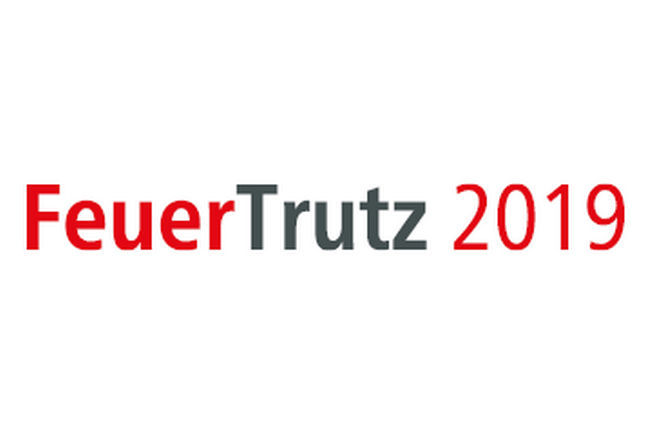 Visit us!
We are pleased to present the wireless extension FA GC 170 and much more at FeuerTrutz in Hall 10.0, Stand 404. Visit us from 20 to 21 February 2019 in Nuremberg.
The quiet, powerful TS 5000 SoftClose door closer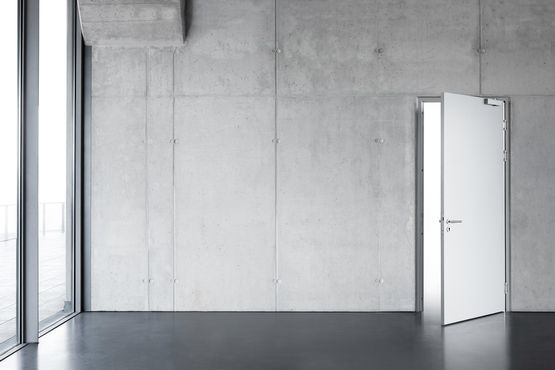 © Getty Images / iStockphoto
People who live near doors fitted with door closers are particularly happy, if they don't have to hear every time the door closes. The new TS 5000 SoftClose promises peace and quiet when it comes to self-closing doors in preventive fire protection systems.
Reliable, safe and quiet closing
in adverse environments
narrow interlocking door systems of underground garages
stairwells
in case of wind or suction
This is the result of the particularly high final closing force of the TS 5000 SoftClose, which safely pulls the door into the lock with a constant force. Everything from a single source: We will show you the overhead barrier-free door closer and its advantages on a complete GEZE hold-open system.
The compact MBZ 300 N8 RWA control panel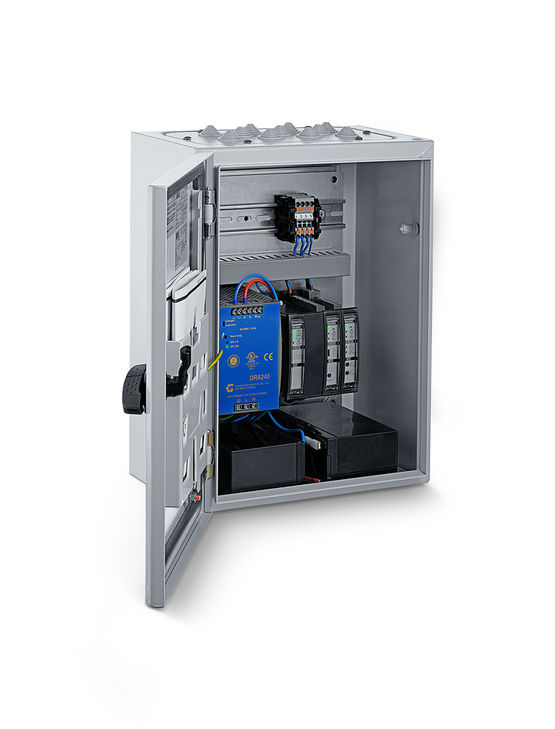 © GEZE GmbH
As big as necessary, as small as possible. The compact MBZ 300 N8 RWA control panel is just the thing for small and medium-sized buildings and stairwells. In the event of fire, it safely and reliably controls window drives for natural smoke and heat exhaust ventilation. In everyday life, it provides fresh air through controlled natural ventilation.
Compact 24 V RWA control panel: 8 ampere output current
Extendable thanks to modular design
Flexible adaptation to building-specific requirements
Simple installation by means of a drive module and pre-wired terminal blocks
Simple commissioning of standard applications without any further parameter settings
Individually configurable for project-specific applications