GEZE UK wins Innovation award
GEZE UK is delighted to win the BP Contractors Achievement Award 2020 for Innovation for their introduction of GEZE Counter Plus across the BP retail forecourts.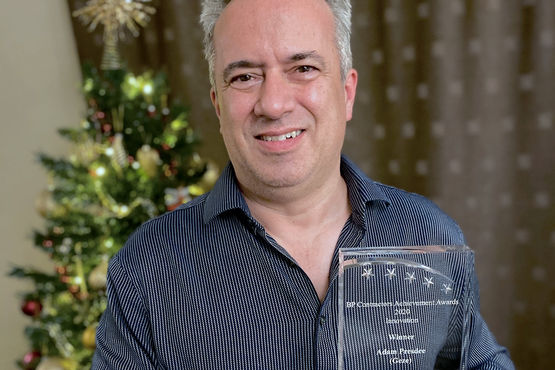 Innovation award for GEZE UK
GEZE Counter is a system that integrates with automatic doors to provide controlled admission by a simple but effective traffic light system that meets the need for social distancing, controls the number of people in a store without the need for someone to stand at the door, and so ensures the health and safety of employees and customers.
Due to the pandemic, the award was presented digitally by Martin Rackley, HSSE Advisor, BP to GEZE UK Service Director, Adam Presdee.
On behalf of the whole team at GEZE UK I am delighted to receive this award for developing and rolling out the GEZE Counter system, it also recognises BP's vision and commitment to health and safety to look after their staff and customers.
Adam Presdee, Service Director, GEZE UK
GEZE Counter was a big project for GEZE UK both to introduce it and to roll it out to BP sites across the country, especially during lockdown and following government guidelines.