Putting Pedestrian Safety First
Since it was introduced in 2013 the European safety standard EN 16005 remains a key standard to be followed to ensure pedestrian safety at automatic doors. Considered to be a more onerous standard it defines the responsibilities of all those in the construction industry from manufacturer to end user and including architects and contractors.
GEZE UK has revised and updated its popular and informative RIBA-approved CPD Safeguarding Pedestrians from Accidents at Power Operated Doorsets.
Ensure safety and compliance
The 40-minute seminar looks at the European standard EN 16005 in detail and explains the responsibilities of all involved to ensure safety and compliance at all stages of construction.
It explains everything from activation distances for escape routes and non-escape routes; the danger points of automatic sliding, swing and revolving doors and how safety features such as finger guards and protection leaves can be used to reduce the risk of injury; and looks at revolving doors which are potentially the most dangerous and which received the most significant changes.
BOOK A CPD SEMINAR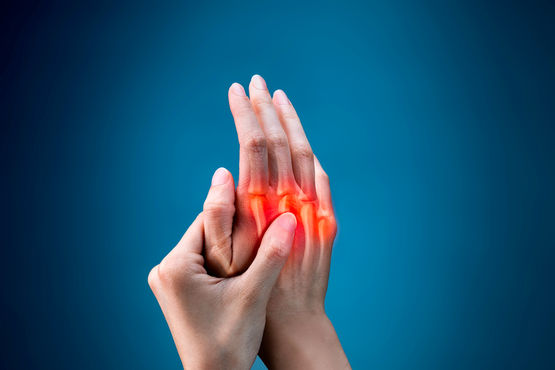 © Getty Images/iStockphoto
National Specification Manager Richard Richardson-Derry said: "Automatic doors are a machine and just like any machine they can cause harm if not used properly, however we cannot expect pedestrians who may not be so familiar with them to be aware of the potential danger, therefore those of us in the industry need to take responsibility and ensure they are safe for all to use.
This CPD explains how to do just that and that if we all play our part we can limit or even eliminate accidents at pedestrian doors."
RIBA approved learning
The CPD seminar is intended for Chartered members of RIBA but is also suitable for facilities managers, property managers and contractors.
Offering architects and specifiers invaluable advice and guidance, which contributes to their continuing professional development, this updated training seminar gives a better understanding of the standards and regulations surrounding pedestrian safety at automatic doors. The seminar is included in RIBA's core curriculum: Design, Construction and Technology; Health, Safety and Wellbeing; and Legal, Regulatory and Statutory Compliance for the General Awareness knowledge level.
It can be presented in person or virtually via a variety of online platforms and at a time to suit, usually lunchtime but breakfast seminars or afternoon sessions can be accommodated.
RIBA Chartered Architects are obliged to undertake a minimum of 35 hours a week to maintain their competence.
Other presentations offered by GEZE UK
Specifying, Installing and Maintaining Ironmongery for Fire Doors
Designing Effective Natural Heat and Smoke Ventilation
Removing Barriers to Access