GEZE founds new subsidiary in Korea
As of 1 December 2018, GEZE is now represented by a subsidiary in Korea. With the founding of our 28th global branch, we are now able to offer our services as a specialist in door, window and safety technology to our customers on the Korean peninsula – from initial planning to after-sales services.
The starting point for the 28th subsidiary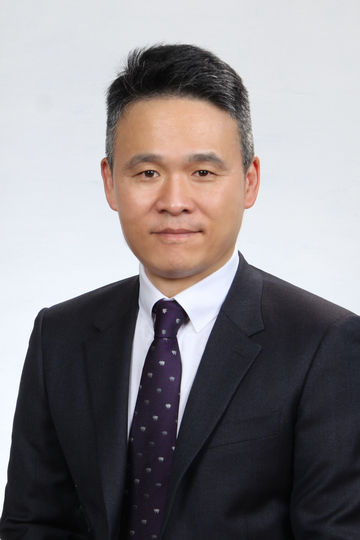 © GEZE GmbH
GEZE Korea Ltd. is headquartered near the South Korean capital of Seoul. From there, a team led by General Manager Yunhuei Hur serves customers and partners, such as architects and processors.
Over ten years of experience
GEZE has been collaborating with dealers and distributors in the country for over ten years, and has a wealth of experience with the Korean market and its demands – for instance in the area of automatic door systems. GEZE solutions such as automatic sliding doors or revolving doors have been used in numerous local projects, including in large hotel chains or shopping malls.
For me, it's an honour to contribute my more than 20 years of industry experience to GEZE in Korea. For our customers, the issue of "safety" is key. We as a team are proud to provide our customers with optimal service and support them to the best of our ability with our expertise, products, and services.
Yunhuei Hur, General Manager of GEZE Korea Ltd.
GEZE grows worldwide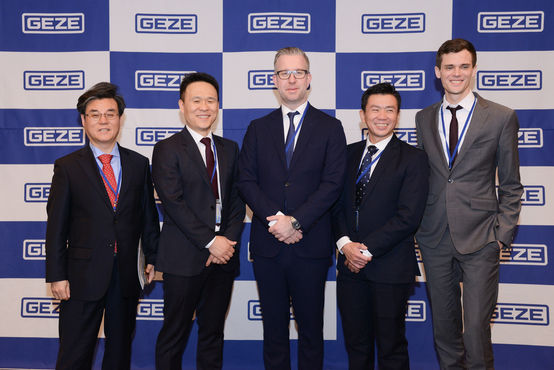 © GEZE GmbH
An international focus and organic growth have always been among our top goals. Our proximity to different markets benefits customers worldwide with high-quality products, systems and services that fulfil their specific local needs. GEZE experts around the world combine industry experience with professional expertise to handle a wide variety of different building expectations. They also create efficient networks between everyone involved in construction, providing inspiration for new ideas. "The Asian market is highly important to GEZE. Rapidly expanding cities and increasing quality and safety demands represent major opportunities for us. In addition to our strong home market, we are also investing in different Asian regions," says Tomislav Jagar, GEZE Sales Manager.
Inauguration ceremnoy in Seoul
The official inauguration ceremony of our new subsidiary in Korea took place at the end of February. Numerous VIP guests as well as local representatives of the press attended.
Our goal is to support our customers worldwide across the entire building life cycle – both in project work and development, as well as in after-sales service. It is also important that we work quickly and reliably on site to meet their needs.
Tomislav Jagar, GEZE Sales Manager