Continuing professional development architectural training programme
CPD Introduction
GEZE UK are members of the Royal Institute of British Architects' CPD Providers Network.
CPD (Continuing Professional Development) is the activity which maintains, enhances or increases the knowledge and skills of the RIBA member to the benefit of his or her capabilities as an architect. It is the personal responsibility of the architect to meet the annual CPD target of 35 hours.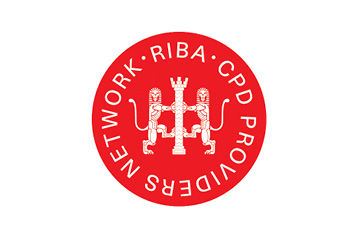 Logo network partners UK
GEZE UK's presentations have been produced using the latest Microsoft Powerpoint animation techniques and are suitable for small or large groups. We have not included (nor are allowed to include) any specific product information in the presentation, but have a full product information is available if required.
GEZE UK offer a range of CPD seminars, each one lasts 40 minutes and is available across the UK.
In addition to the traditional lunchtime CPD, we offer a breakfast CPD, any time between 7am - 10am, or a tea-time session, between 4pm - 7pm, can be arranged. In fact, we can be really flexible if you want a CPD seminar at another time just let us know.
Book a seminar