Services
GEZE Services
At GEZE, our goal is your long-term satisfaction, and we want our products to meet your needs in a reliable and trouble-free way. That's why our emphasis is on comprehensive advice and services so highly – throughout the entire project cycle. You'll find a list of many of our services below.
Why service at all?
Solution-oriented service - fast, competent, and customised
An automatic door is a piece of machinery and just like any other machinery it needs to be checked and maintained as it could become unreliable and potentially dangerous. Servicing manual and automatic doors will:
Accreditations
Our memberships and accreditations
High standards of product quality, professionalism and health and safety are paramount in the construction industry. GEZE UK is a member of the following organisations that define and promote these standards.
Immediate response
When an automatic door stops working you need assistance - fast!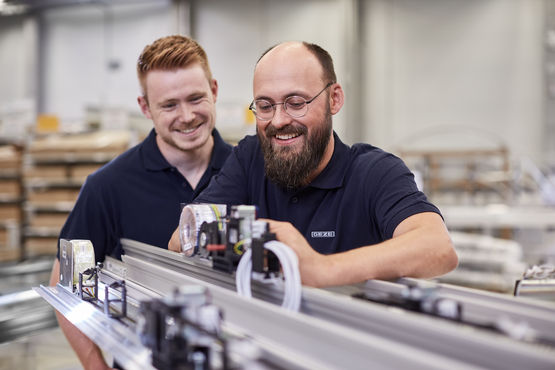 GEZE UK service never closes. We offer a 24 hour seven day a week reactive call out service throughout the year.
You will always be able to contact us
You will always speak to a real person
All details are recorded to ensure we meet our high standards
We guarantee fast response times
We guarantee competitive rates
We have well equipped vehicles stocking popular components
Worksheets record time spent on site and detail work completed
Quotations for further work are issued within 48 hours
Door operator conversions available if required
All doors tagged for asset management purposes
CPD programme
Training and seminars (CPD)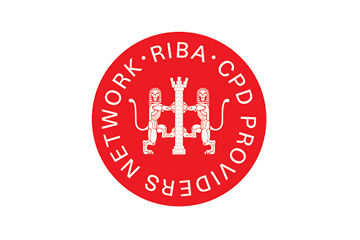 Logo network partners UK
GEZE UK's presentations have been produced using the latest Microsoft Powerpoint animation techniques and are suitable for small or large groups. We have not included (nor are allowed to include) any specific product information in the presentation, but have a full product information is available if required.
GEZE UK offer a range of CPD seminars, each one lasts 40 minutes and is available across the UK.
In addition to the traditional lunchtime CPD, we offer a breakfast CPD, any time between 7am - 10am, or a tea-time session, between 4pm - 7pm, can be arranged. In fact, we can be really flexible if you want a CPD seminar at another time just let us know.
Training and seminars (CPD)
PPM Contracts
Service packages for Planned Preventative Maintenance (PPM)
As more individuals across the UK are encouraged to apportion blame with a view to receiving compensation when something goes wrong, so companies have to ensure that they have done all they can to prevent accidents and protect themselves in the event of litigation.
A Planned Preventative Maintenance programme, PPM, can help offer that protection and in the event of an accident can demonstrate that all reasonable care has been taken to ensure a door is working correctly and so offer a defence should a court case arise.
However that is not the only reason to have a PPM contract; like any equipment an automatic door will only perform to its optimum efficiency if it is maintained regularly and correctly.
Go to the detailed Service packages
Glossary
The GEZE glossary of technical terms explains key terms related to door, window and safety technology from "A" for activation devices to "V" for ventilation.
GO TO THE GLOSSARY
Information on our company, products, and services
You will find extensive materials in our download area. Further product information is available from the GEZE customer portal. If you need additional information, please don't hesitate to contact us personally.